A year ago I visited a pretty lavender farm one evening and took this maternity shot when I was 27 weeks pregnant.
A year on and I visited the same farm with my 8 month old son Zeus who is curious and adventurous and shy in equal measures. It made me reflect on how everything and yet nothing has changed in our lives. I still stop the car to shoot galloping horses in a field and I still my drag myself out whatever the weather to walk our spaniel Missy. But now Zeus does those things with me. I try wherever possible to let him experience the same things that we did before he was born. Just yesterday he sat with me in a corn field whilst I photographed a gorgeous pregnant woman. He played with his toys and giggled at me from his blanket.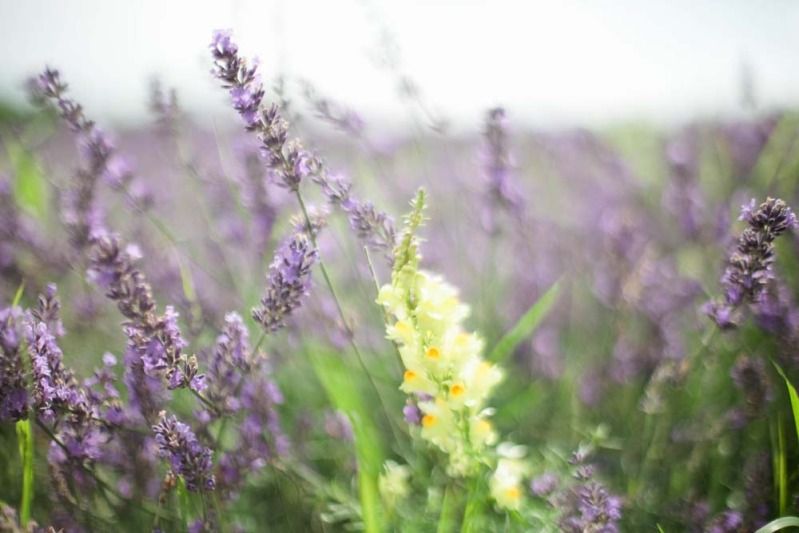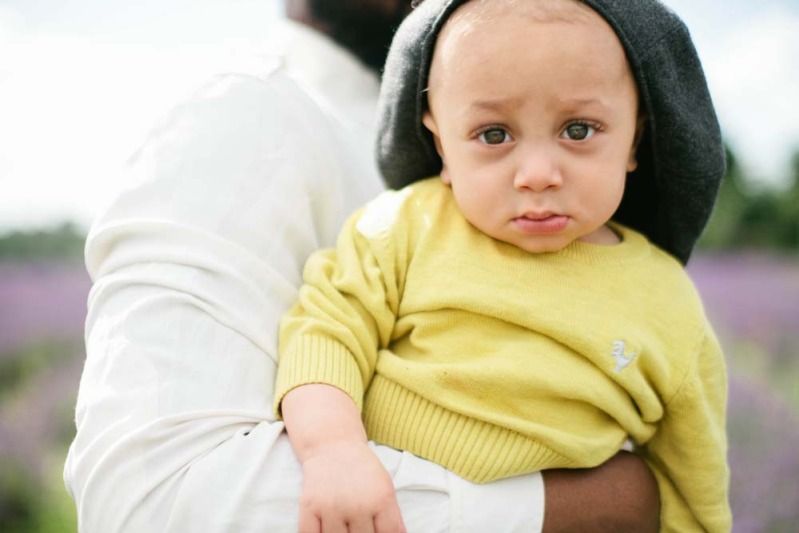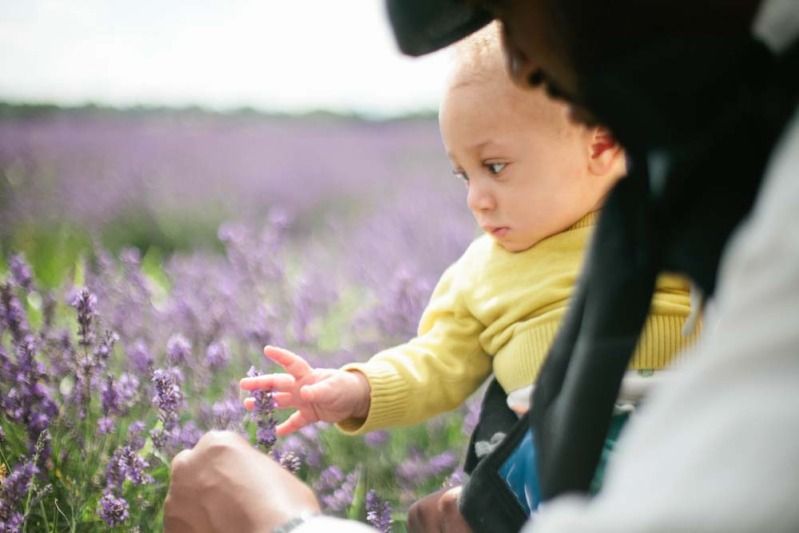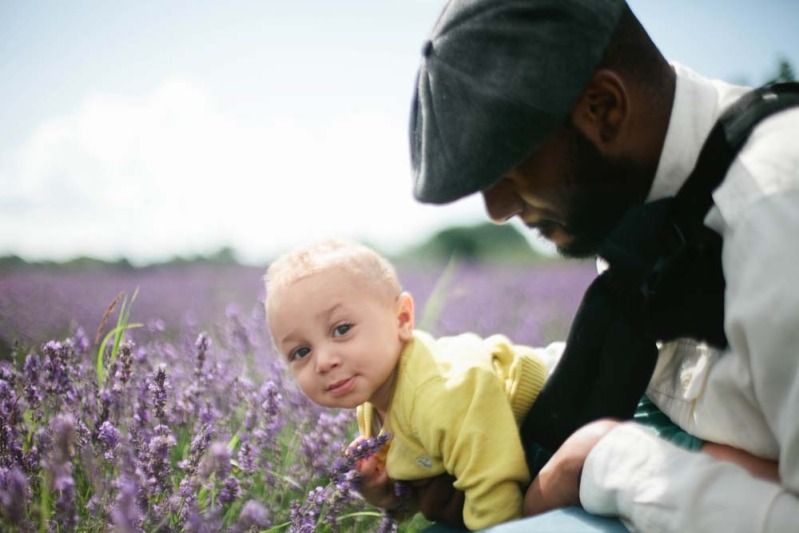 Every day brings a new discovery for Zeus and a new revelation about life for me. Zeus is so pure - he knows nothing of the things I worry about, they are unimportant to him. I wish things could stay that way.