Bhavini and Ajay's Hindu wedding and civil ceremony was sumptuous, colourful and great fun. When I first saw Bhavini on the morning of the Hindu ceremony, she literally took my breath away. She was hidden away in a separate room while the guests danced and welcomed the groom and his family. I marveled at the beautiful detail on her sari and accessories - she looked incredible!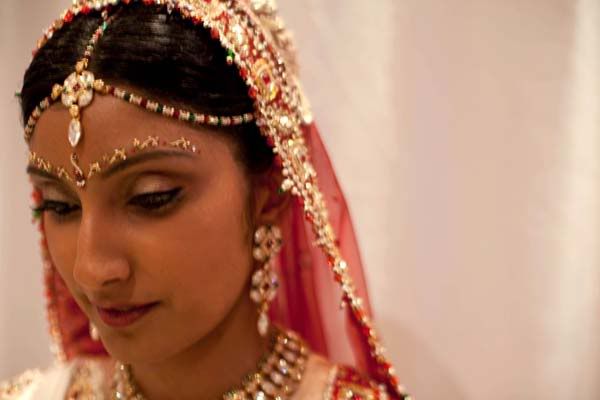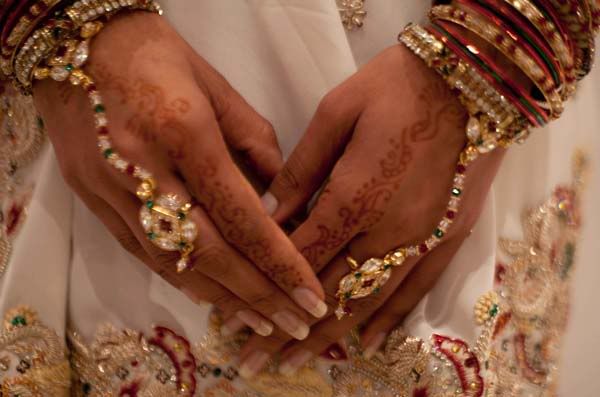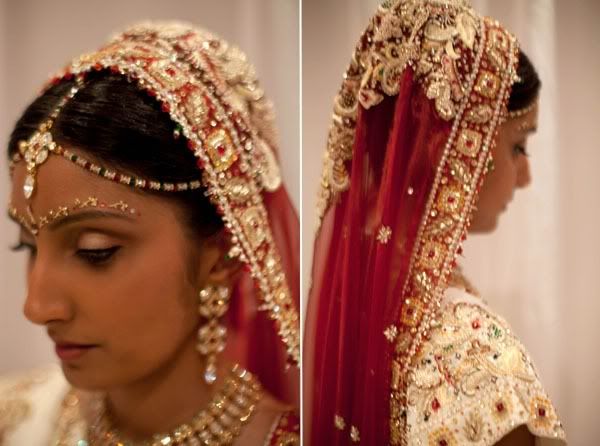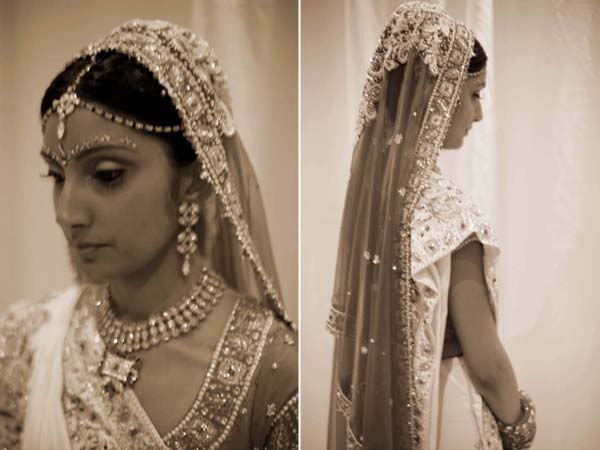 Bhavini was carried in to the hall by her family before an intricate ceremony joining her an Ajay took place over 4 hours. There were so many smiles, so many colours and so many welcoming faces. In fact, there were over 750 people at her Hindu ceremony.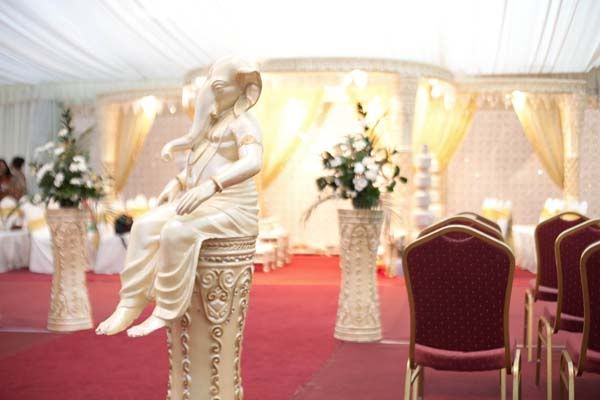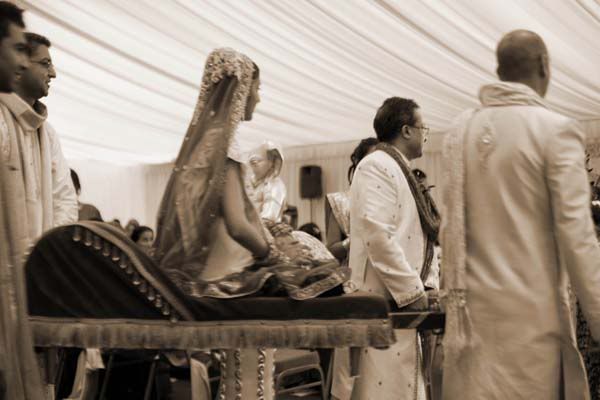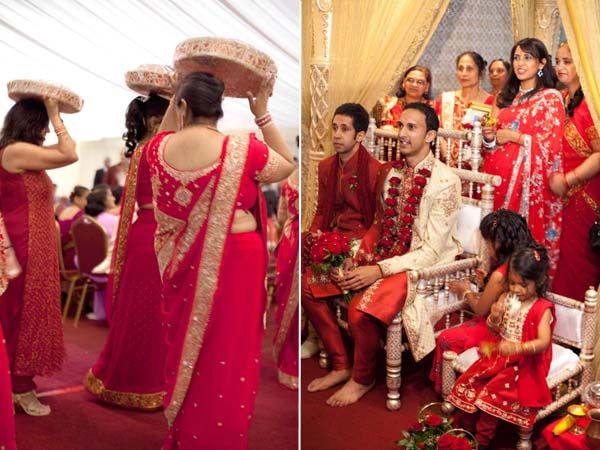 The next day, the civil ceremony took place. Whilst red had been the visual feast the day before, baby blue was the order of the day during a more intimate gathering.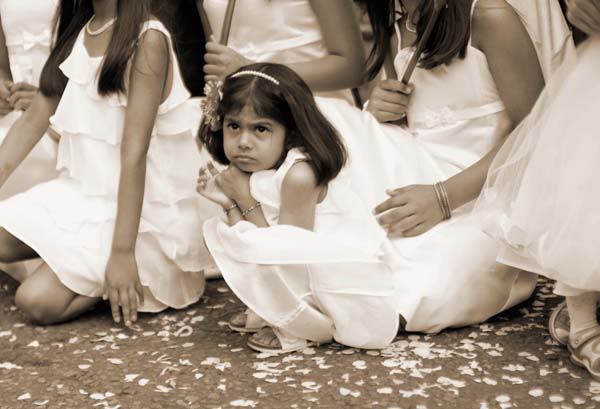 I wish them a lifetime of love and light :0)