Jayne and Ian were married in a beautiful village in Ledbury on an incredible day! I grew up in the countryside so I adored spending the day in this pretty English village in the midst of endless orchards.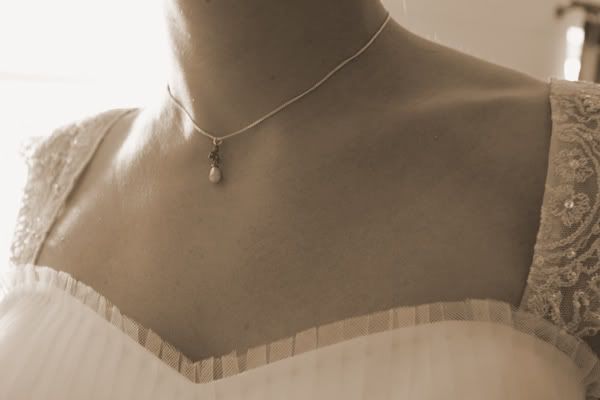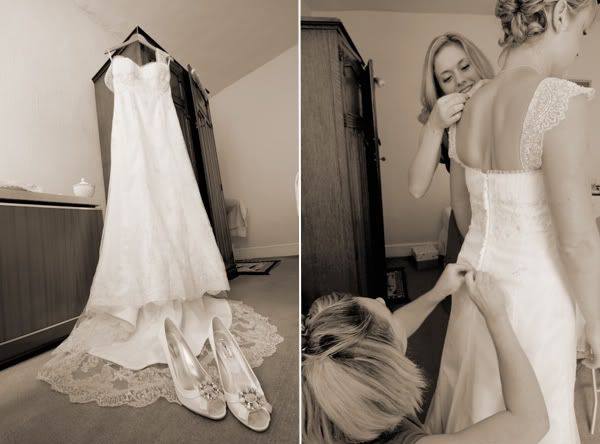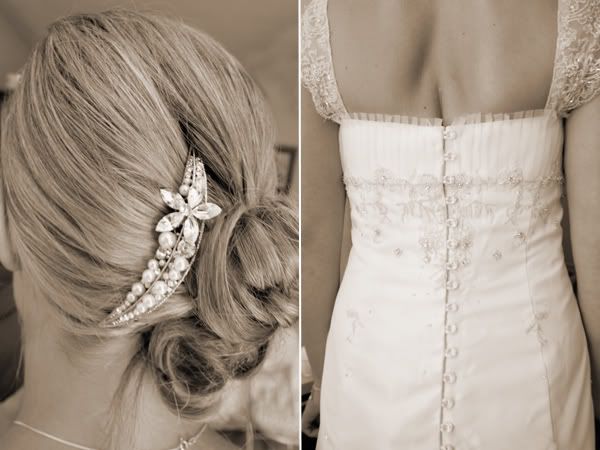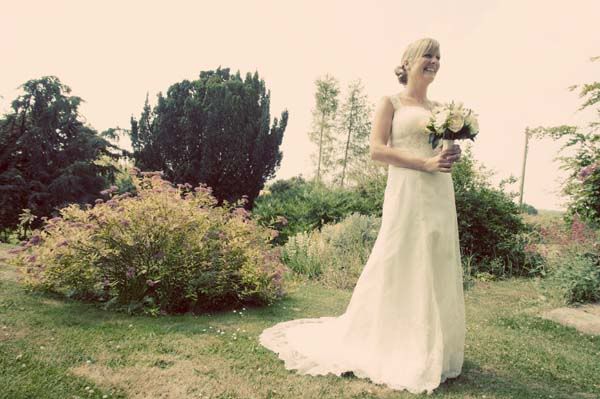 The wedding took place one field away from Jayne's family home and the reception was held right next door to the church at her Aunt's house. It was a beautiful moment watching Jayne walk from her back door and through a field with her father to arrive at the front gate of the church. A few minutes of stillness and joy.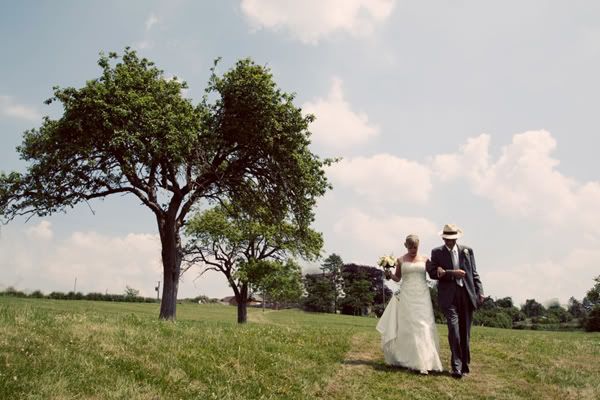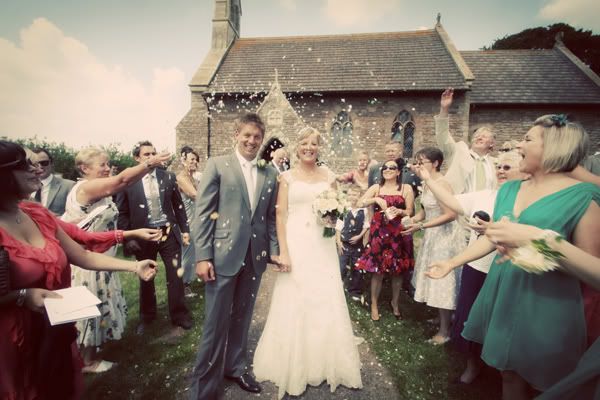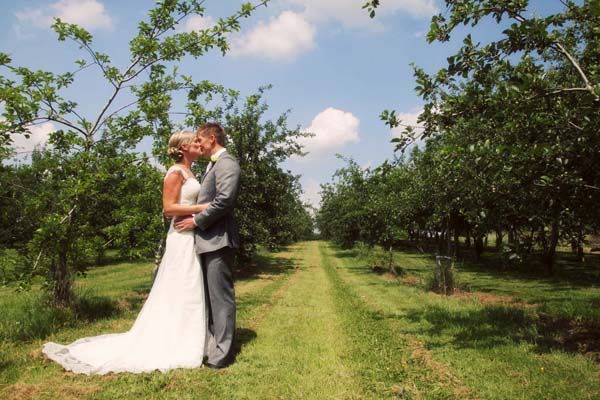 The cocktail hour by a small pond enjoyed stunning weather whilst we used the shade of an old willow tree for the family portraits. As the sun set the guests headed in to the marquee to start the evening's festivities.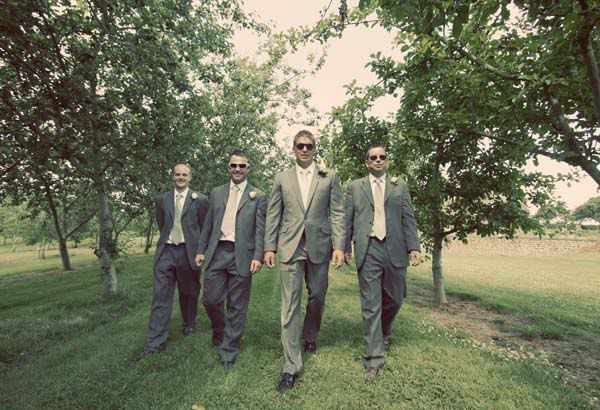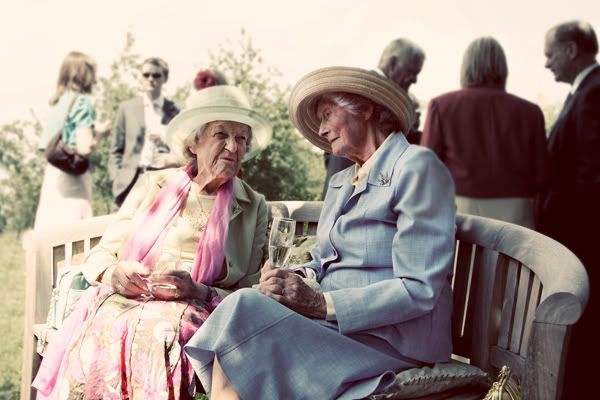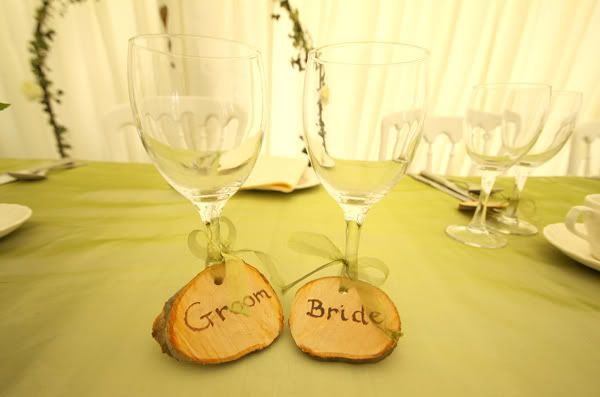 I even had time to add to my Top Hat Diaries portrait project and persuade one of the guests to post with a nearby tractor. Wowzers!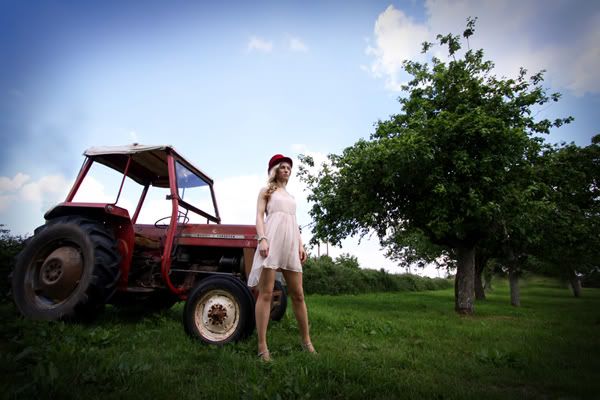 Beautiful day, beautiful people and love overflowing :0)